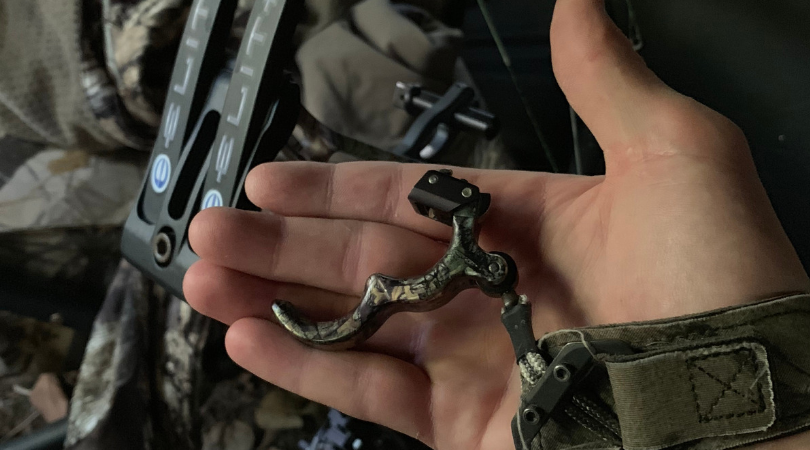 Over the years I have shot all different styles of releases for hunting. A few years ago, I began shooting the Scott Longhorn Hex, and fell in love with it. I've had great success with all different types of hunting releases, but the Hex keeps me honest when the moment I've been waiting all fall for finally comes. I spend most of my time practicing and competing with a hinge style release or a "back tension" and the Hex gives me the same feel of a hinge. The Hex is a mixture of a hinge style and a wrist strap release and is designed with a wrist strap with a rope lanyard that attaches to a pivot point on the release. This pivot point allows the release to be drawn without the worry of a misfire. This is exactly the style of release that I was looking for.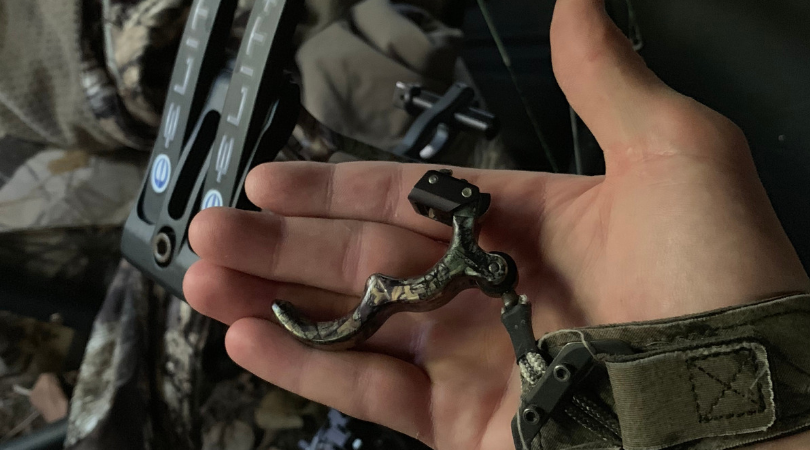 There are a couple of reasons that I prefer the hinge style of release over others. I practice and compete with a Scott Focus hinge which makes the transition to hunting a lot easier for me switching to a Hex over an index finger style release. I get the same feel of shot execution without making a big change to what I've been working on all summer or having to change my shot sequence. When we do get that shot that we've been waiting for in the fall I want everything to be subconscious without having to interrupt my shot sequence because I changed my style of release a couple of weeks before season. I also do not have to change my anchor with the Hex, because the way it is designed, it's easily adjusted to fit in the hand just like my Focus hinge release. I get the same anchor on my face at full draw and the hook of the release attaches to the loop in the same position as would my Focus release. My practice all year is working and building consistency, consistency with all aspects of my shot from the second I grab the bow to the end of the follow through. The Hex allows me to keep that consistency with my release and anchor along with a couple of advantages.
Another big reason that I prefer to hunt with a Hex is that it keeps me honest with my shot execution during hunting. I have found that I make better shots hunting with a hinge release. I focus more on aiming and execution rather than the end result or the size of the animal. I know that I can execute the same shot with an index finger style release and I have in the past without an issue. I would just prefer to have something as close to what I practice and compete with. I want things to be subconscious when I do get that shot I've been waiting all fall for.