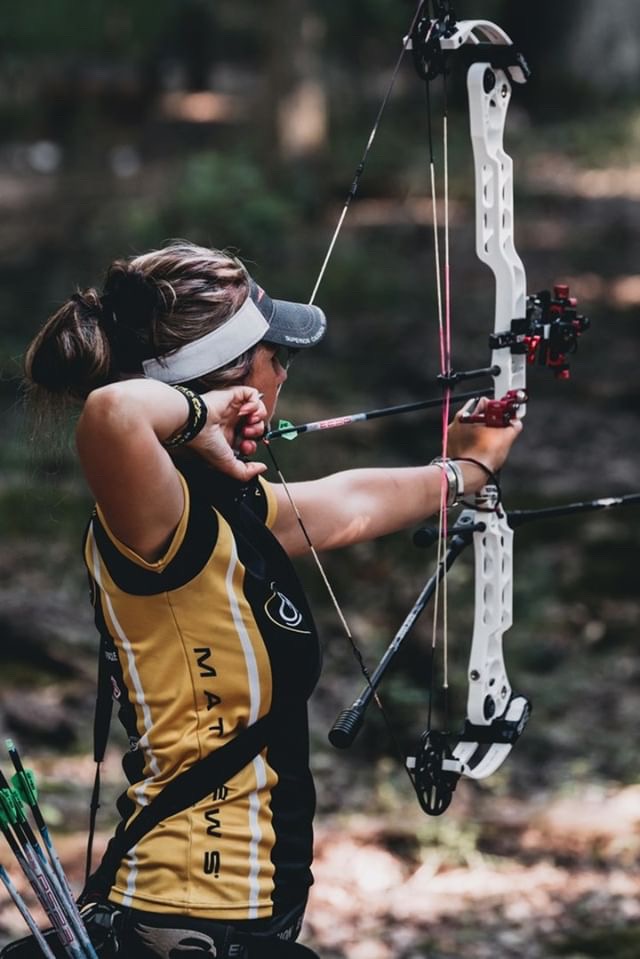 The Archery Shooters Association circuit concluded on Sunday in Metropolis, IL with Scott Archery and Custom Bow Equipment shooters Emily McCarthy, Garrett Ayersman and Tommy Gomez topping podiums and earning Shooter of the Year runner up distinctions.
Shooting in the Women's Pro class, Emily McCarthy (Mini Advantage, CBE Vertex) finished 4th after the first 20 targets and increased her lead Saturday to seed second headed into the shootdown. After a significant rain delay the shootdown was canceled, determining McCarthy's second place finish and second place Shooter of the Year distinction.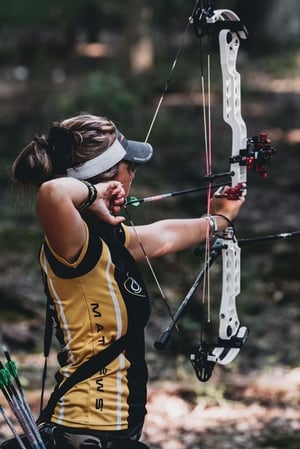 "This past weekend I ended up 2nd at the ASA Classic and 2nd for Shooter Of The Year, and I couldn't be more thrilled," McCarthy said. "I shot my Mini Advantage and my shots fired easy and effortlessly; it fits perfectly in my hand for a smooth relaxed feeling shot."
On the Open Pro range, Stephen Altizer (Pursuit, CBE Vertex) finished Friday tied for fourth and just missed the shootdown top 5, while Tommy Gomez (Ascent, CBE Elevate) stacked up enough points to finish the year in 3rd for Shooter of the Year.
"Having been one of the first to test drive the new CBE Elevate and VTX scope this year prior to launch, I can honestly say the features and adjustability are everything archers have been asking for," said Gomez. "I attribute my success this year in the most challenging shooting class, to the consistency and reliability of my equipment – most notably the Scott Ascent and CBE Elevate."
Day one of shooting in the Known Pro class featured several Scott Archery and CBE shooters in top spots. Tyler Marlow (Ascent, CBE Vertex), Garrett Ayersman (Longhorn 3, CBE Vertex) and Jase Boils (Pro Advantage, CBE Vertex) in the Known Pro division each held off competitors for the first 20 targets. Ayersman challenged from 5th to 3rd in the Saturday afternoon shootdown and also earned a 3rd place Shooter of the Year distinction.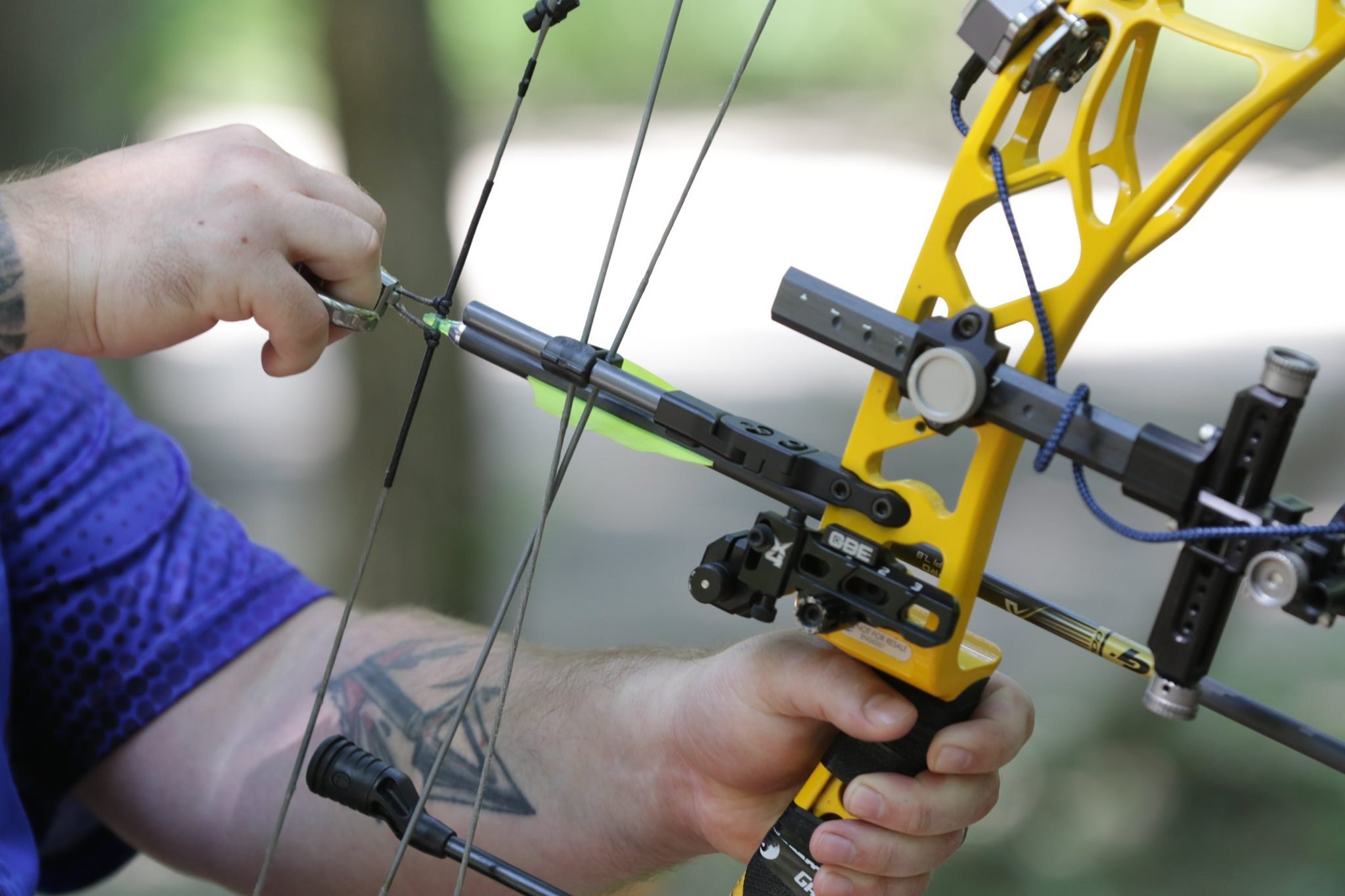 "From indoor to the 3D range, Scott Archery and CBE shooters have dominated this year," said Darrin Christenberry, Scott Archery & CBE prostaff manager. "I'm incredible proud of all they have accomplished and cannot wait to see how they round out the year here in the States and abroad in the coming weeks."