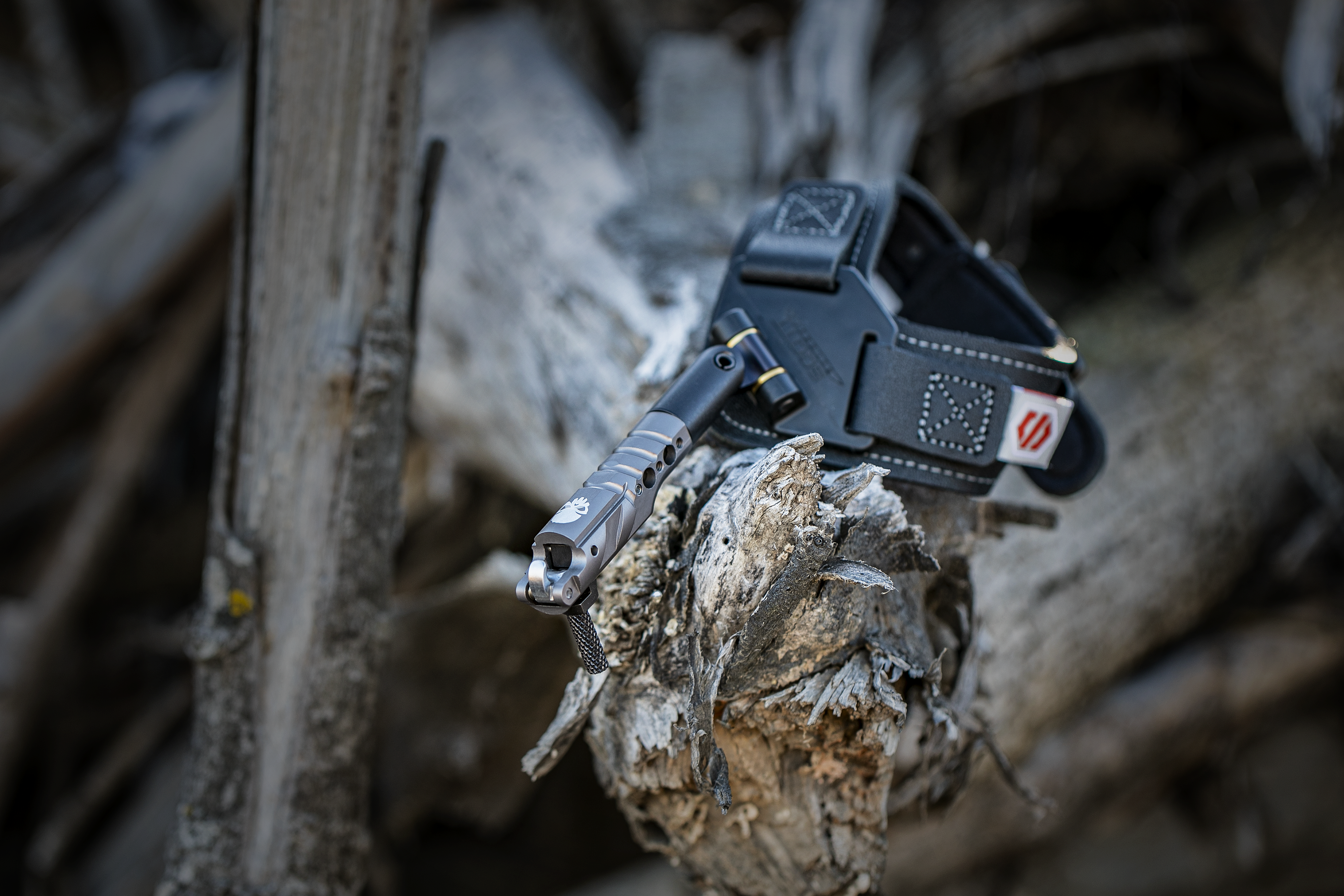 Scott Archery, the longest running name in archery release aids introduces a complete upgrade to hook style releases: the new for 2020 Scott Ghost.
This totally new design for hook style releases boasts features that long time Scott fans will recognize, such as the Scott leather and neoprene Comfort Strap. In true Scott fashion, users will recognize the Scott knurled trigger and Solid Swivel Connector with five (5) length adjustments to get the perfect fit. The Scott Ghost also features familiar trigger sensitivity adjustments, continuing the Scott legacy of delivering products that are adjustable to fit the style and form of the individual archer. The stainless-steel roller sear hook provides years of worry-free use for the archer. The Cam-Lock fold back strap connector allows the archer to fold the release head out of the way and keep it from clanging on treestand steps or ladders.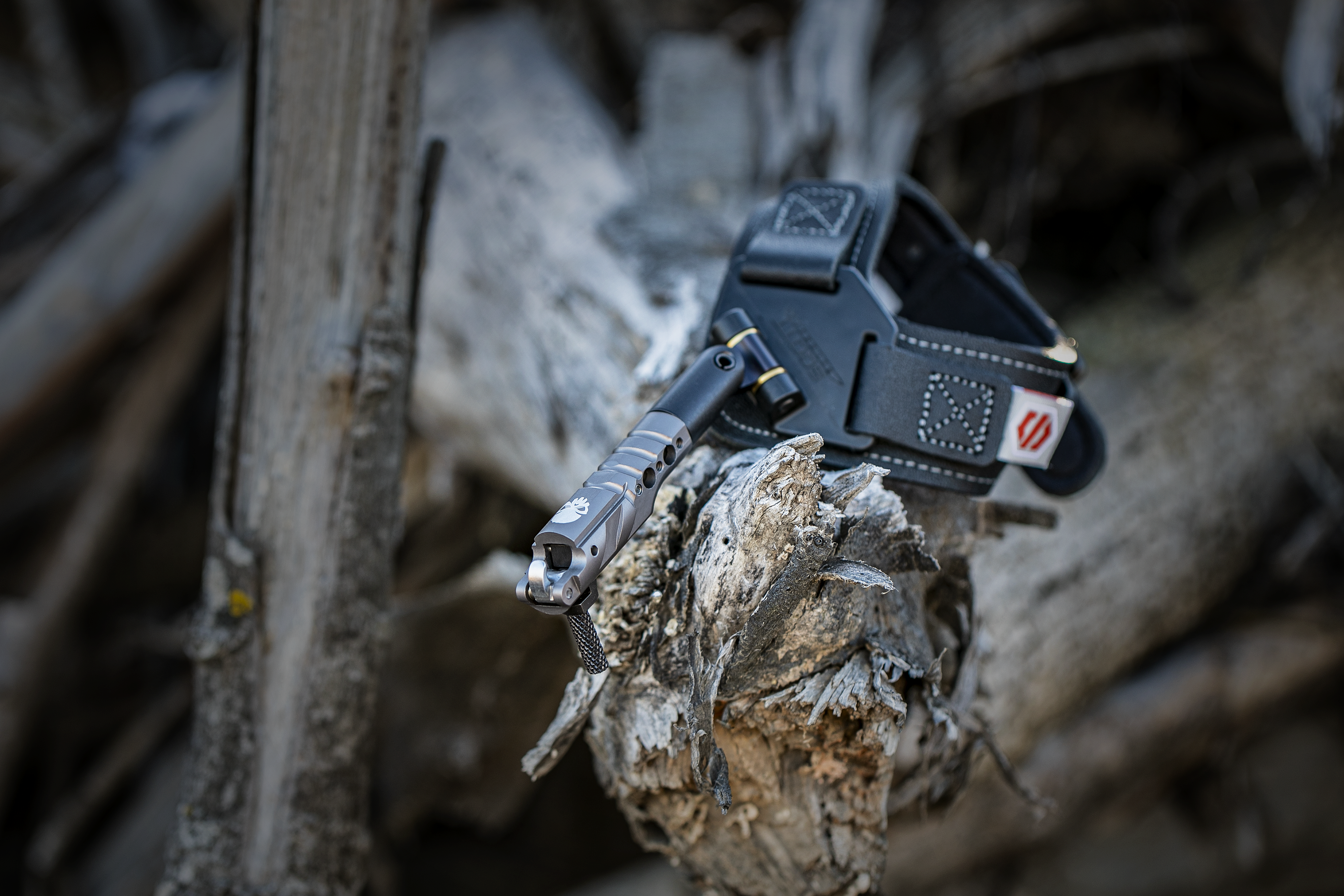 Among the new features of this release are a redesigned ergonomic body that feels great in the hand. Scott's True-Center hook design has been updated to provide even greater reduction on loop torque than previous designs. The True-Center location of the hook also allows for a clean release at shot execution – eliminating potential torque at the moment of truth.
Scott engineers introduce a completely new return trigger system that eliminates the use of springs that can wear out over time. The Scott-exclusive Magnetic Trigger Return (MTR) System ensures an automatic return of the trigger without the fear of ever having a spring break or wear out. The MTR system combined with a roller sear hook design delivers an ultra-crisp shot and smooth, quiet trigger return.
The Scott Ghost release is another in a long line of innovative products from Scott Archery. With a suggested retail price of just $94.99, the Scott Ghost will begin arriving at Scott retailers in mid-February.
The entire lineup of 2020 products from Scott Archery will be available for dealer review at booth 119 at the 2020 ATA Show in Indianapolis. For consumers, Scott Archery products are available at local dealers around the world. To see if your local archery pro shop carries Scott Archery products, visit https://www.scottarchery.com/pages/dealer-locator
Visit your local archery pro shop to learn more about Scott Archery products or visit http://www.scottarchery.com/. Follow Scott Archery on Facebook, Instagram, and Twitter, and subscribe on YouTube by searching Scott Archery.