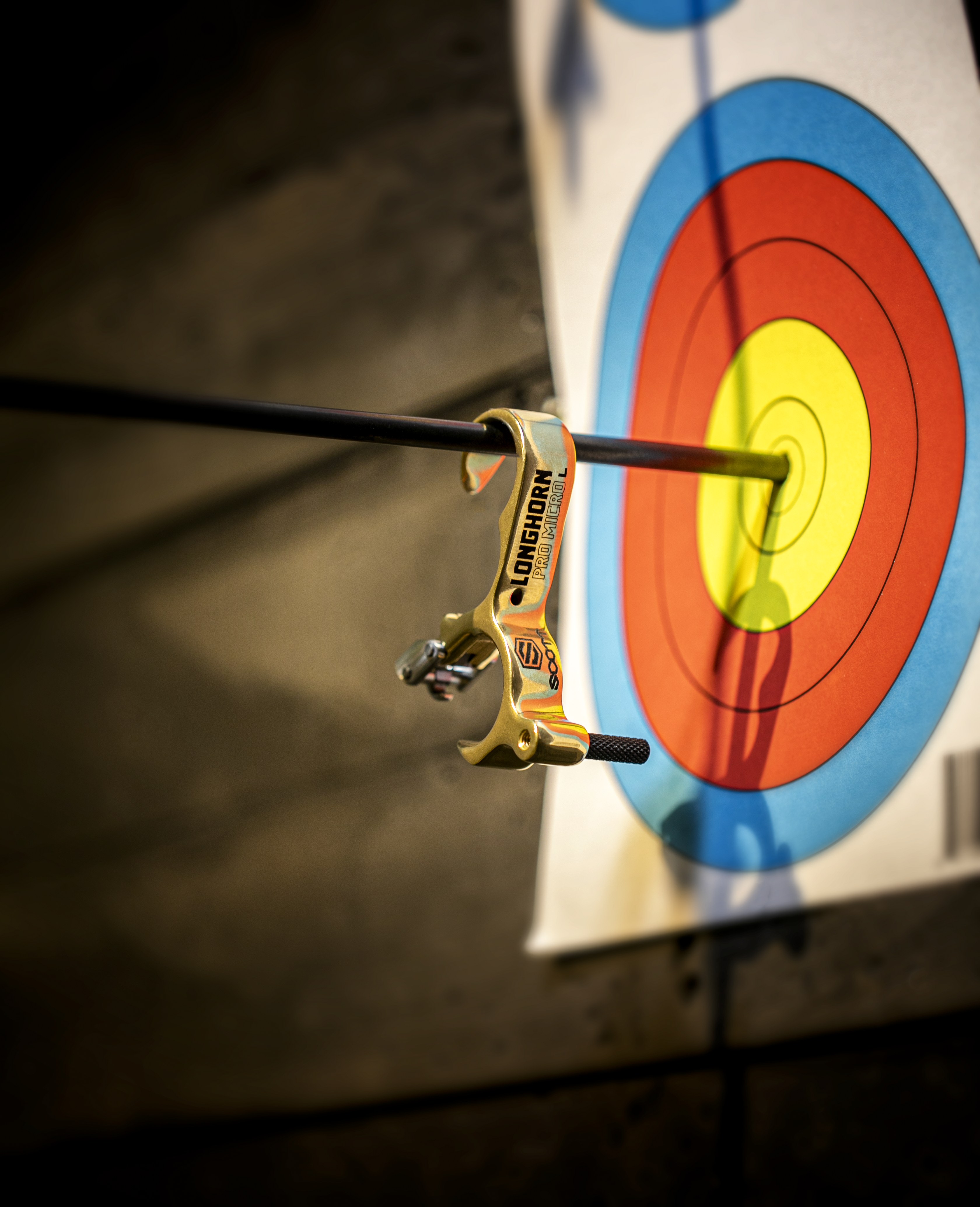 Scott Archery, the longest running name in archery release aids announces the availability of a new hand-polished brass release: the Longhorn Micro.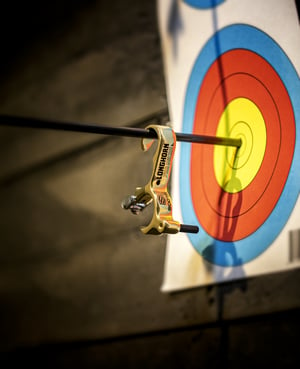 The Longhorn has been a staple of the Scott lineup for a number of years – and with good reason. The Longhorn series of releases has been proven on the range and in the field by some of the world's best archers. This new addition, the Longhorn Micro, is the result of hours
of engineering innovation and multiple designs to determine precisely where to place the hinge pivot in the handle to deliver the best response to shot execution.
In addition, the Longhorn Micro features micro-moon adjustments on the speed to click and three interchangeable moons: hot click, cold click, and no click. The new backtension release features a stainless-steel yoke and precision ground hook with return.
The Longhorn Micro is another in a long line of innovative products from Scott Archery. With a suggested retail price of $199.99, the Longhorn Micro is available in 3-finger large and 3-finger medium sizes and can be found at Scott Archery dealers around the globe.
The entire lineup of 2020 products from Scott Archery will be available for dealer review at booth 119 at the 2020 ATA Show in Indianapolis. For consumers, Scott Archery products are available at local dealers around the world. To see if your local archery pro shop carries Scott Archery products, visit https://www.scottarchery.com/pages/dealer-locator
Visit your local archery pro shop to learn more about Scott Archery products or visit http://www.scottarchery.com/. Follow Scott Archery on Facebook, Instagram, and Twitter, and subscribe on YouTube by searching Scott Archery.