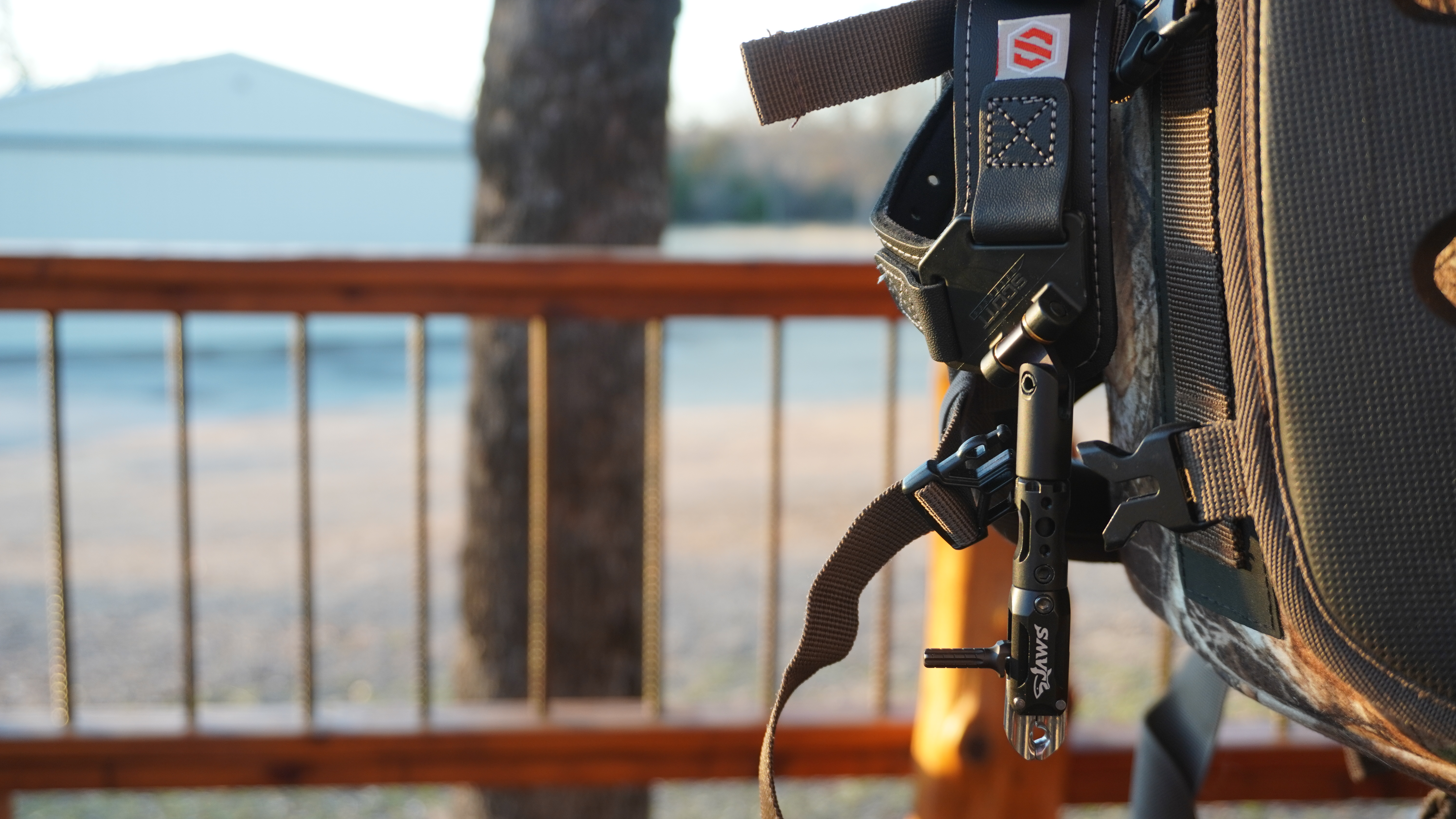 Scott Archery, the longest running name in archery release aids announces the availability of a new, modern designed dual caliper wrist strap release: the new for 2020 Scott Jaws.
Featuring Scott's exclusive HyperJaw™ technology to provide independent but complimentary movement, the Jaws release is a modern take on Scott's hugely popular Shark release. Long time Scott fans will recognize Scott features like the Scott leather and neoprene Comfort Strap, familiar-feeling knurled trigger and the Solid Swivel Connector.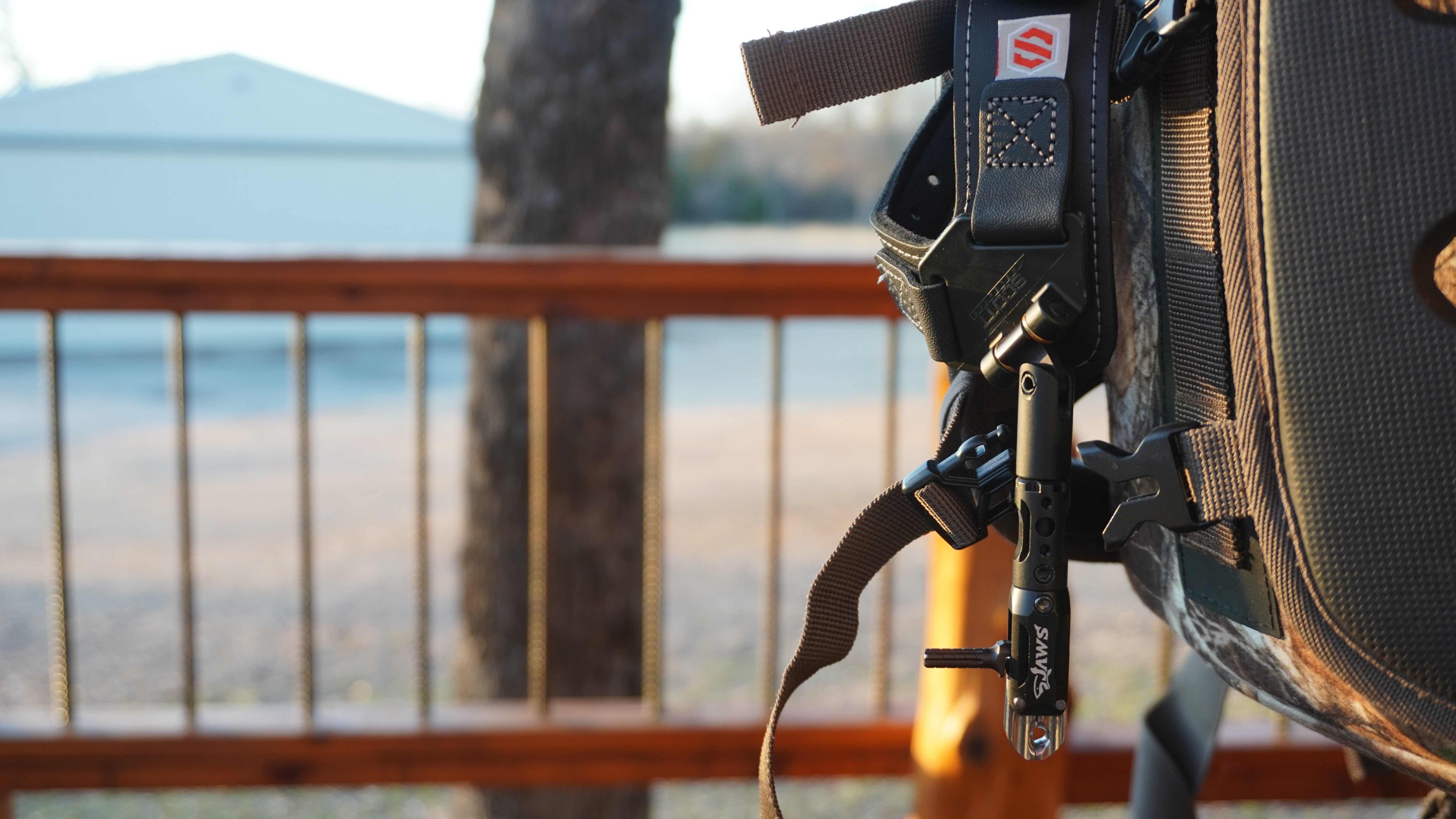 The Jaws features stainless steel, automatic closing jaws that make getting connected to your loop easy. The new release from Scott features a newly designed ergonomic body that feels great in the hand. The Solid Swivel Connector includes four (4) length adjustments that make it easy to get the Jaws precisely adjusted for the individual archer. The Scott Jaws also features familiar trigger sensitivity adjustments, continuing the Scott legacy of delivering products that are adjustable to fit the style and form of the individual archer.
The Scott Jaws release is another in a long line of innovative products from Scott Archery. With a suggested retail price of just $89.99, the Scott Jaws is available from Scott Archery dealers around the globe.
The entire lineup of 2020 products from Scott Archery will be available for dealer review at booth 119 at the 2020 ATA Show in Indianapolis. For consumers, Scott Archery products are available at local dealers around the world. To see if your local archery pro shop carries Scott Archery products, visit https://www.scottarchery.com/pages/dealer-locator
Visit your local archery pro shop to learn more about Scott Archery products or visit http://www.scottarchery.com/. Follow Scott Archery on Facebook, Instagram, and Twitter, and subscribe on YouTube by searching Scott Archery.