Representing Scott Archery and Custom Bow Equipment, seasoned pros Emily McCarthy and Nathan Brooks rounded out their 3D season with third place podium finishes over the weekend on Snowshoe Mountain in West Virginia at the IBO World Championships.
Shooting a Scott Archery Ascent and CBE Vertex, Brooks stayed amongst the top five competitors throughout the weekend. With a weather delay to break up the tournament, Brooks headed into the final 10 targets in fifth place and worked his way up to third.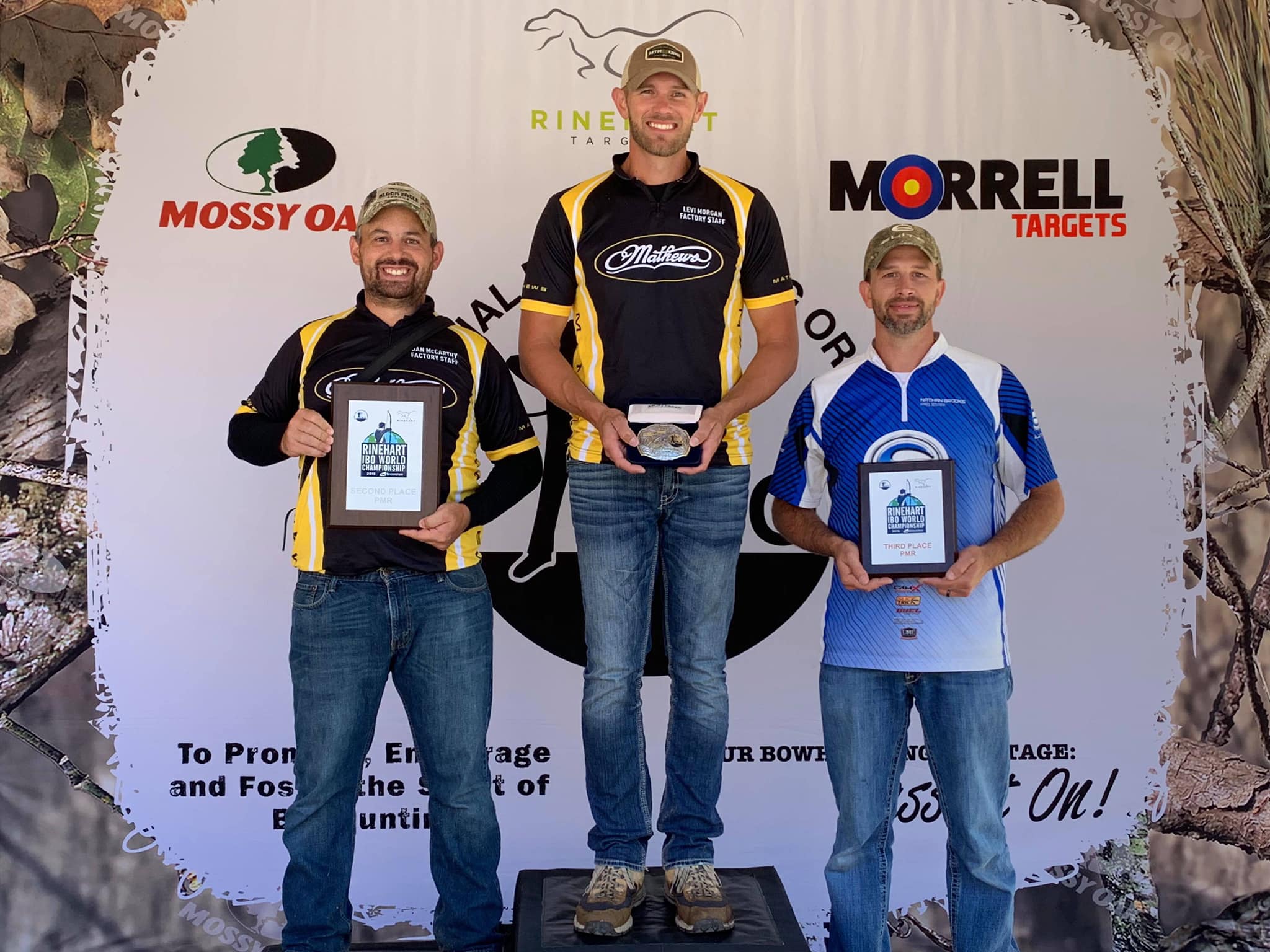 In an up-and-down weekend on the mountain, McCarthy (Scott Mini Advantage and CBE Vertex) ended day one of shooting seeded first, struggled on the next set of targets, then battled from a 12-point deficit to secure a third-place finish on the challenging course.
"The IBO world championship could once again be summarized by two words: extremely challenging," said McCarthy. "I'm thankful for dependable equipment that helps me reach the podium, when competing in events like this."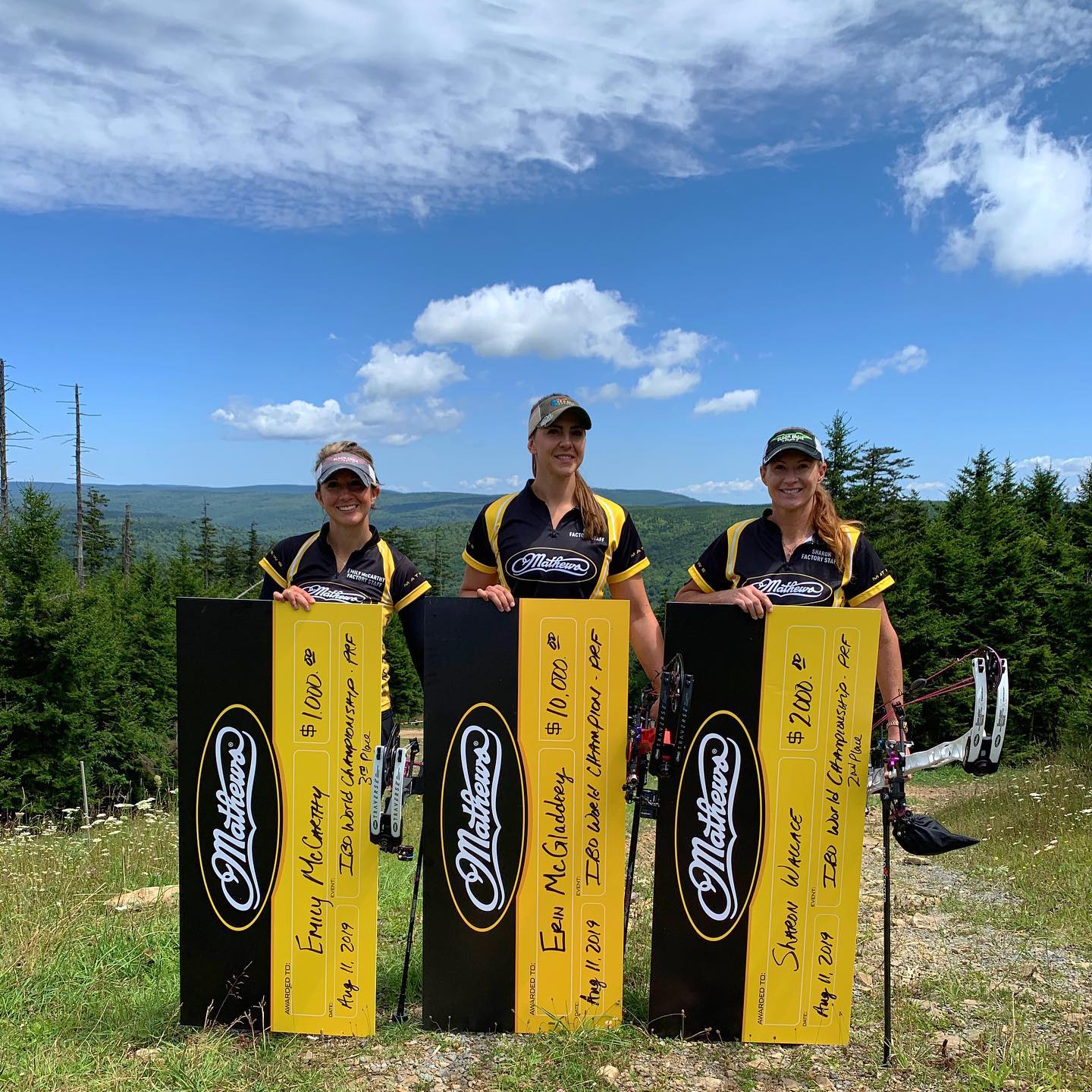 Scott Archery and CBE's 3D shooters, after a short break, set their sights on indoor season just months away, while many more gear up for international travel with World Archery events. Stay tuned to Scott Archery and CBE's social media pages for updates from these tournaments.